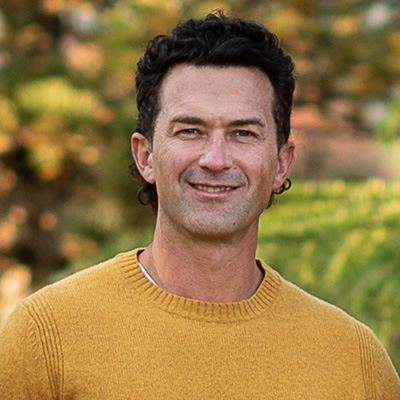 Meet
Dr. Paventy
Dr. Paventy is passionate about orthodontics. He truly enjoys his job, working with his team, and most of all, spending time with his patients.
Dr. Paventy's philosophy is to provide the absolute best orthodontic care in a positive environment. He enjoys the diversity that each patient brings to the practice, and he looks forward to helping his patients create spectacular smiles!
Learn More
Invisalign for Corvallis Patients
Invisalign is one of the most popular treatment options at our office. We typically recommend this to responsible kids, teens, and adults who are looking for alternatives to braces. Patients love Invisalign because of its:
Quick treatment times: some patients see results in 6 months.
Flexibility: Remove the aligners when you need to eat, take photos, etc.
Comfortability: You don't have to worry about wires poking you and aligners are designed to fit your teeth.
Discreteness: Most people won't even notice when you're wearing your aligners, so no need to feel self-conscious.
When you come in for an orthodontics consultation, we can help determine if Invisalign is the right treatment for you.
TMJ & TMD Treatment
If you are suffering from a temporomandibular disorder, such as (TMJ) or (TMD) you may feel like you will never get your quality of life back. The temporomandibular joint (TMJ) acts like a sliding hinge, connecting your jawbone to your skull. Sometimes, this joint can become inflamed or injured. Talk to us today about how we can help relieve your TMJ symptoms.